Ask a question:

If you require immediate attention, or this is an Emeergency Call, please contact
Alick Sivik at (412) 828-1881 (cell)
You may leave an email message to our mechanics.
We try to answer within 3 business days, please be patient.
Contact any of our mechanics via Internet Email using our server...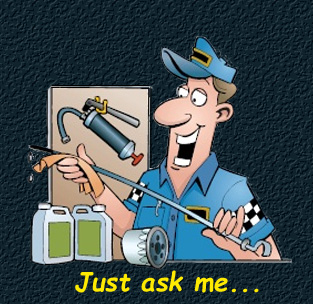 8045 Saltsburg Road, Plum Borough, PA. 15239