Welcome:
-- TOWING SERVICES DURING REGULAR BUSINESS HOURS
Contact Al for all towing service information: 412 - 829 - 1881.
We gently tow your vehicle using our FLAT-BED ROLL-BACK
~~~~~~~~~~~~~~~~~~~~~~~~~~~~~~~~~~~~~~~~~~~~~~~~~~~~~~~~~~~~~~~~~~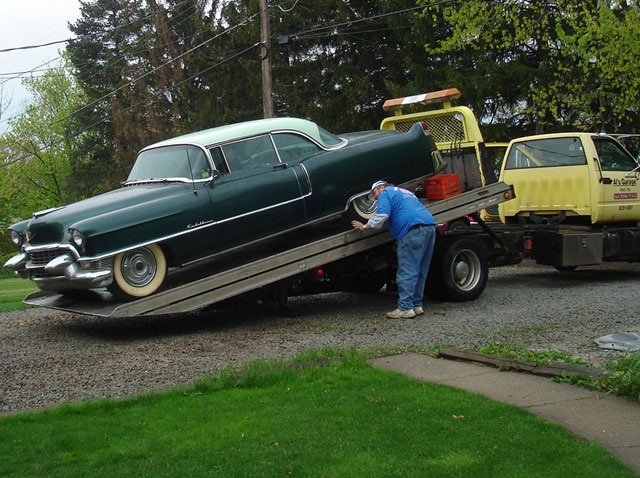 We know when you have your vehicle towed, it can be embarrassing and stressful. No one wants their investment
towed off the highway. It can be expensive and you are at the mercy of the driver and the service that follows.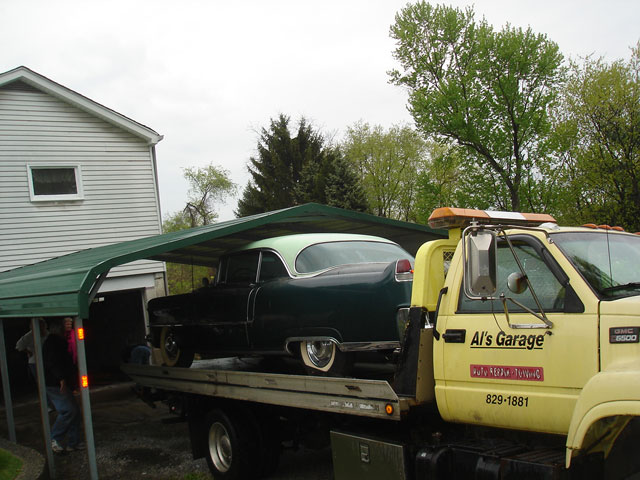 If you must be towed, you want the best service and the best care possible.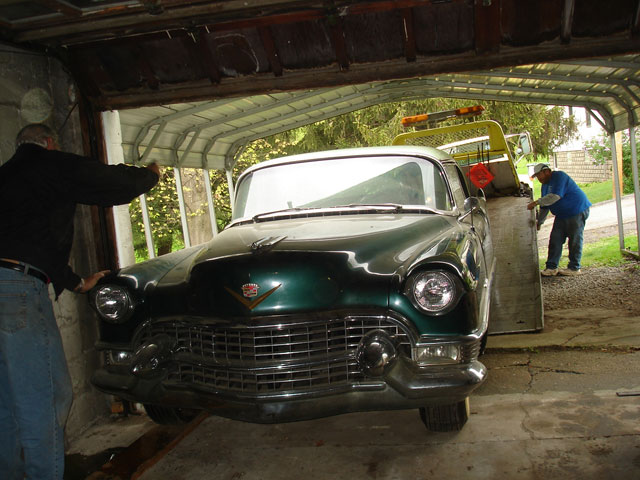 We will treat your vehicle vehicle as if our reputation depended on it. Believe me it does!!
No matter, if it is a priceless collection or an everyday grocery getter, we understand how
important your vehicle is. No matter what your towing need may be, you can trust Al.s Garage.